MONEY MISTAKES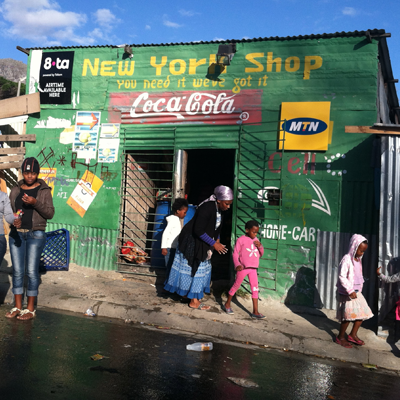 Happy New Year. I'm sure everyone is fired up to do great things but so often we fall short and loose hope as the year goes on. As a Christian I've learnt that you start with God everyday and end with Him. Give your hopes and dreams to God and allow Him to make them a reality.
Maybe 2014 wasn't a good year or maybe its been the best year of your life. Id like to share a couple of pointers you might want to consider going into the new year.
• Beware the company you keep. The people you keep around you will have the greatest influence on you, its important to know who has your ear. A lot of people will have an opinion and are quick to offer their advice. It's important to now that not everyone has your best interest at heart. Not all advise is good advise.
• Never sell pieces. We can all have great dreams but so often we let a little stumble block discourage us to keep at it. One-way I would suggest can help you achieve your dream is if you strip it into pieces. Work on each piece to fit to the other as if a puzzle. Look at it this way, there is no company that will send you sell you pieces of a car. An assembly plant is built where each component of a car is carefully developed to make the perfect fit to the finished product. By the end of the assembly line, all the pieces perfectly fit together to create a perfect bankable product. Take your time to get it right the first time because that may be the only chance you get.
• Don't allow anyone to discourage you with things like there being bigger players in the market, that its been done. To make a dream come true you have to stubborn and people must call you foolish because they don't share your vision. There is everything cool about being a fool for what you believe in.
• Work in silence- People talk to much about ideas and end up doing nothing only for someone do steal the idea and get it done. If you're serious about an idea develop and refine it in secret. Successful companies are able to work on their projects for years without anyone knowing. Be selfish and stingy with your ideas.
• Get that money. Funding is every young business' worst nightmare; it should not be like this. Once you create a good business idea, once you have all the fact and done your checks and balances you can find someone to invest in your business. I challenge to look at how government programs can help you, most people worry about funding without doing their research. Draw up at least 100 people you can propose your ventures to- and make sure you have everyone you discuss your idea with sign a confidentiality agreement.
• Don't give up easily. Make sure don't stop. I was reading about a lady in America who had an idea she sought funding for. She called 20 banks they said no but by the time she got to the 21st bank her plea was answered. 7 years later she is a million, imagine if she had given up at 10th,15th 0r 20th bank? 
To be continued – share your challenges, comments and we will right about them.